Home
Main content starts here, tab to start navigating
PUNCHO's Late-Nite
Fry Trap®



HOME of the DRIP FRIES®
Slide 1 of 9
Slide 2 of 9
Slide 3 of 9
Slide 4 of 9
Slide 5 of 9
Slide 6 of 9
Slide 7 of 9
Slide 8 of 9
Slide 9 of 9
---
PUNCHO's® is fueled by the love for fries, duh. Equally partnered with the love for the many subcultures of Atlanta, that makes it one of the best cities in the world.
---
It's more than fries.
---
As two kids born and bread ITP (inside the perimeter), we take pride in preserving classic recipes and a piece of the city's story. Our brand aims to be a shining reflection of the flavors we LOVE, the way we SPEAK, and the way we LIVE.
from scratch • hand-cut • with love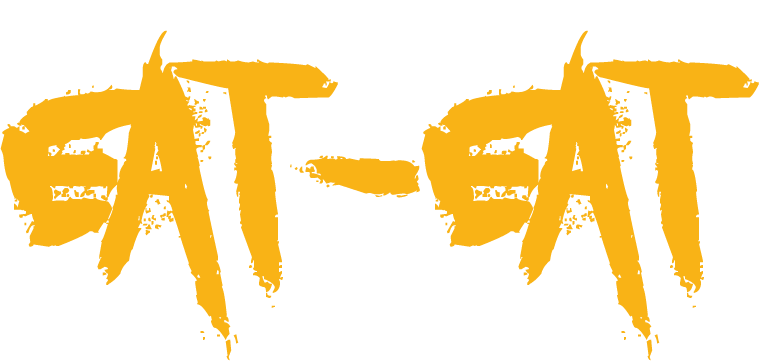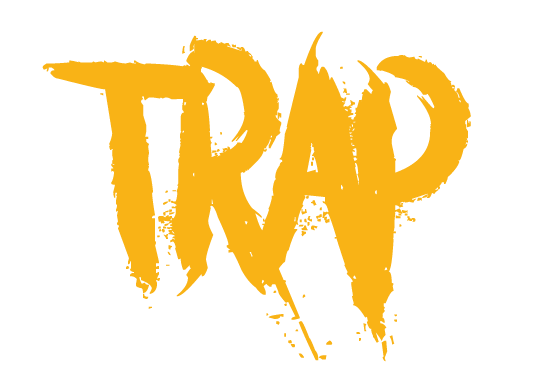 HOW TO ORDER
We're located in the Pittsburgh neighborhood. But hold your hunger until you follow the instructions below!
STEP 1 - Place your order here, you will receive an email confirmation with an estimated* pickup time. You'll also recieve a text from us within 5min.

Select "Cash" as payment type. (We do not actually accept cash at the moment.)



STEP 2 - Once your order is confirmed via email and/or text, send your payment via CashApp to $thefrytrap. Text us the screenshot then we'll send you the pickup address.
--We accept Zelle, Paypal, Venmo and Apple Pay as well.
STEP 3 - When you arrive, just send us a TEXT and we'll bring it out to you!


DASSIT!!!